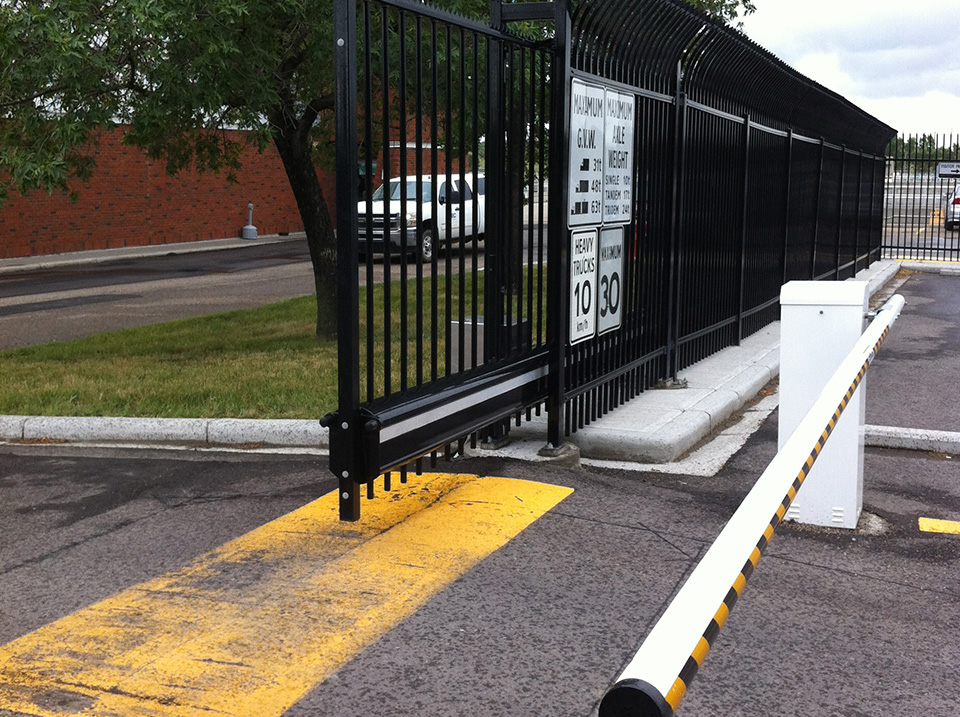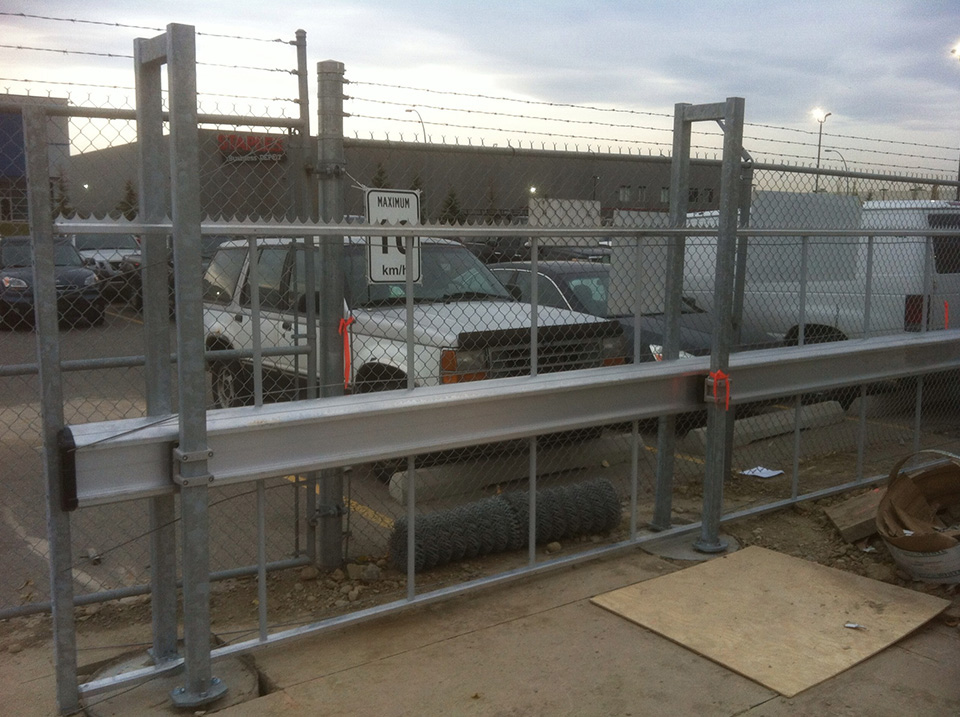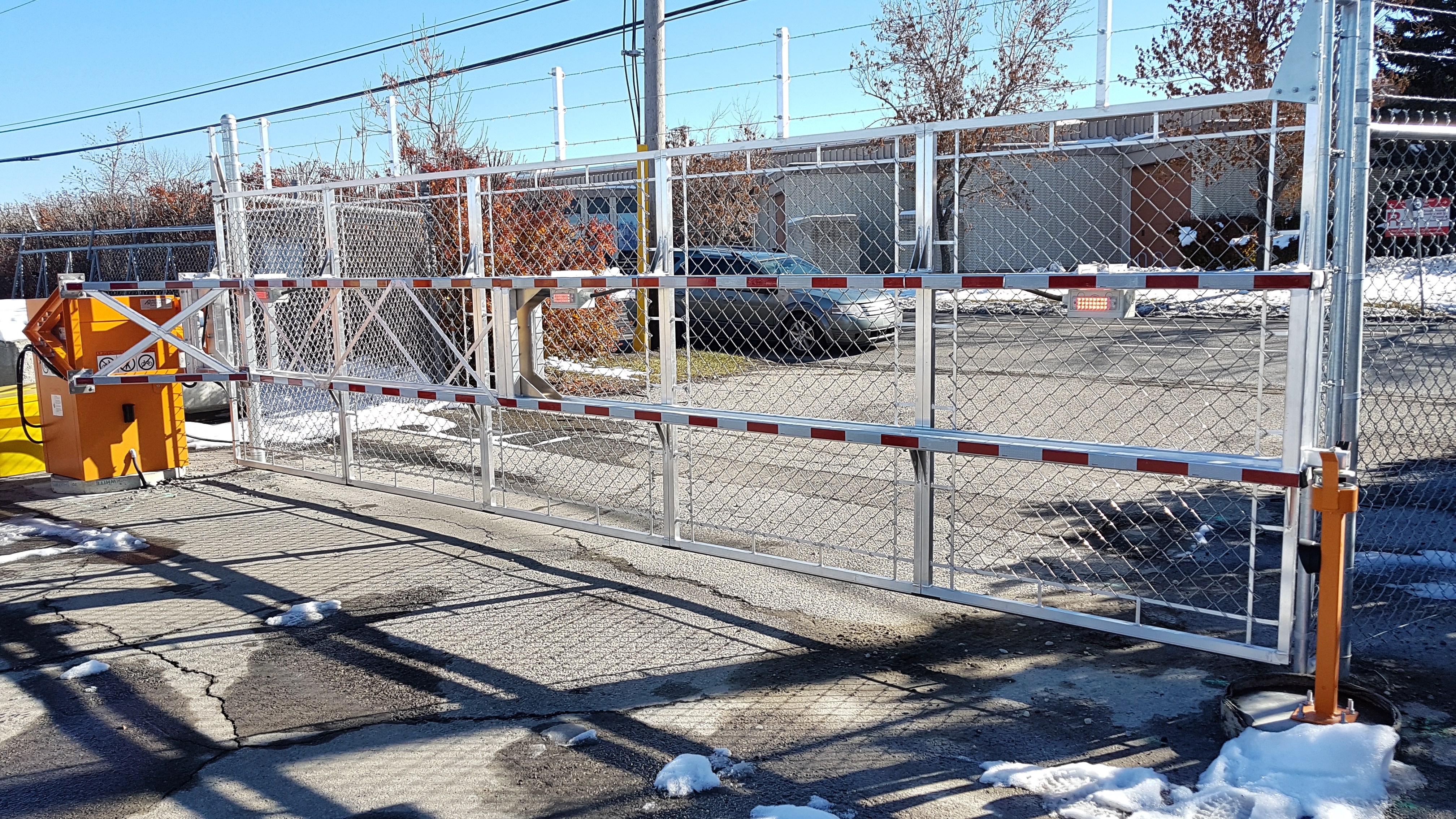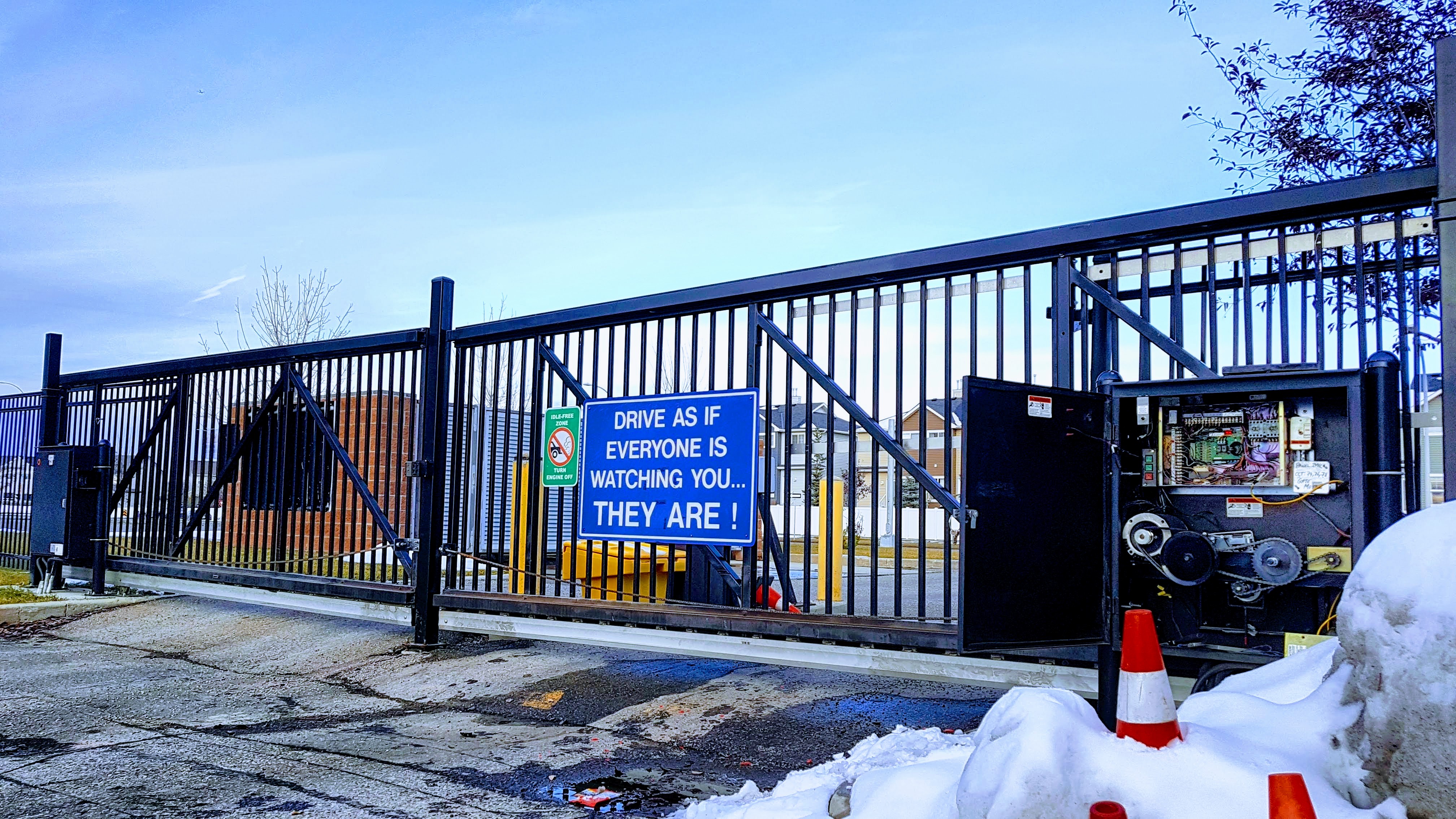 For over 15 years, GateWorks has assisted commercial and industrial clients with their security needs. Our dedicated, knowledgeable sales staff will help you select the proper type of gate system that meets your particular requirements. Standard chain link gates are not the right fit for every application!

We specialize in designing your entry system to provide you with the level of security you require and the proper functionality you need.

We are experts in gate automation who can integrate our systems with your existing ones. We can also help you design a project start to finish. Because we offer more than chain link operators, we can customize a solution for you to ensure that your assets are protected and your perimeter is secure.
GateWorks provides all of the following Commercial and Industrial Services:
We sell and service all gate types, including:
Slide Gates
Swing Gates
Barrier Arm Gates (traffic control)
Specialty Gates
Turnstiles
Crash-rated gates
Safety Devices
Photo Eyes (reflector, through-beam, heated)
Vehicle Detection Loops (Exit & Safety)
Probes & Microwave Sensors (Exit)
Leading Edge Safeties (Miller Edge)
Access Controls
Access Control Panel Systems (ACP)
Bluetooth Access Controls Systems
Radio/Receiver Transmitters
Keypads
Telephone Entry Systems
Intercoms
Card Readers
RFID (Radio Frequency Identification)
Remotes
Internet Accessible
Video Systems
Solar Powered Systems
Battery Backup Systems
Slim Lanes, Smartlanes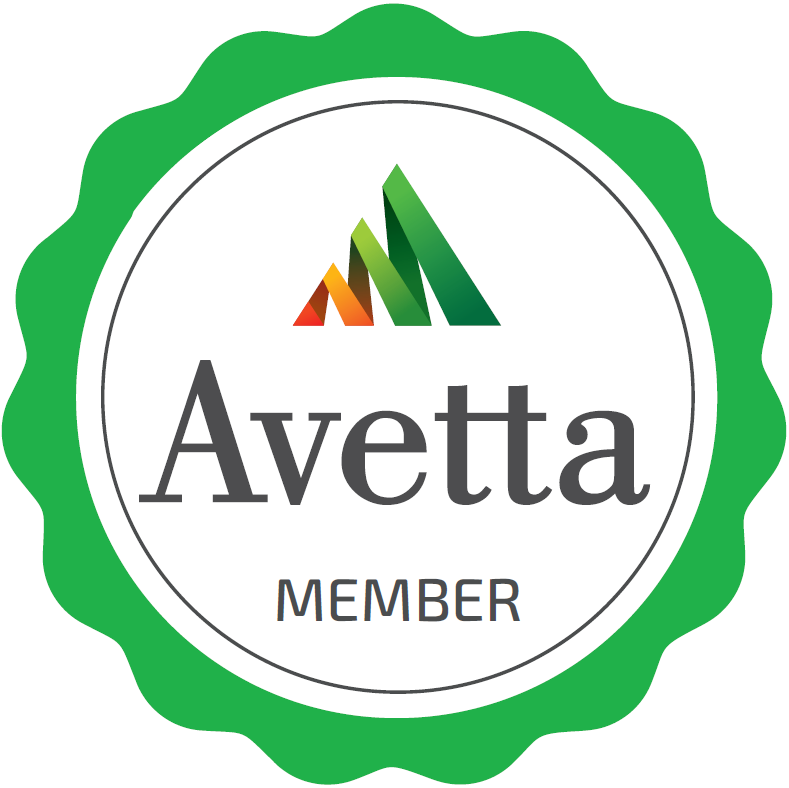 GateWorks is also a member of Avetta (formerly PICS) auditing is a global resource that monitors and prequalifies safe contractors. GateWorks obtained a membership with Avetta in early 2016.
GateWorks is also fully-insured, bondable, and carries Workers Compensation.