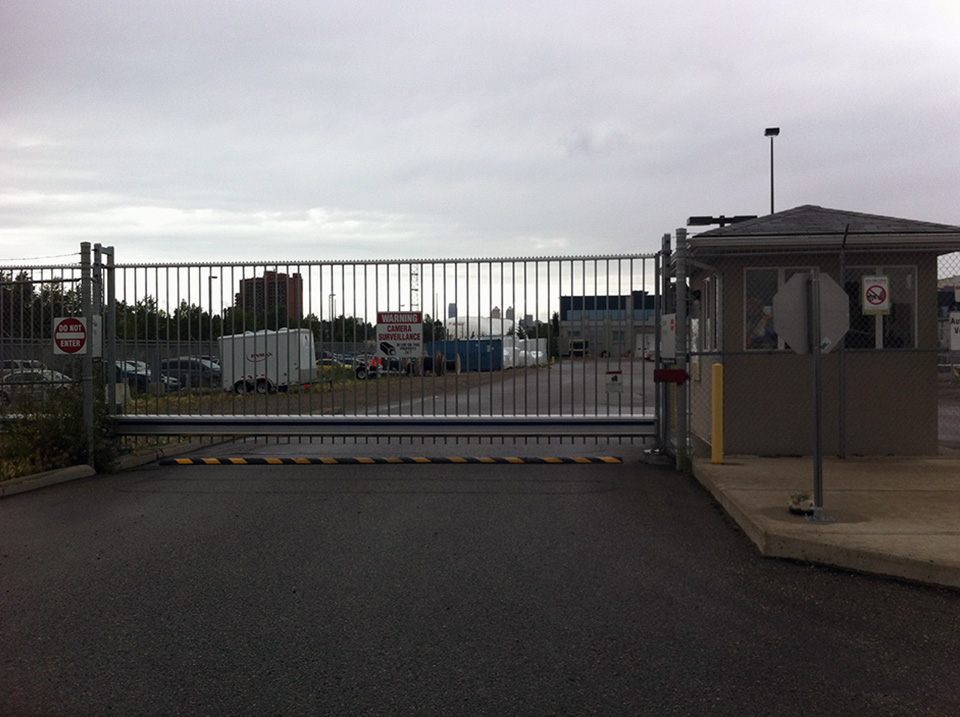 We have dedicated service technicians available to repair all makes and models of gates, operators, access controls and safeties. Our qualified staff goes through extensive training to understand the ins and outs of gate operation.
Did another company install your system? No problem! Give us a call and we can repair it.
Preventative Maintenance
Like your car or your furnace, gates require service to ensure optimum operation. Preventative maintenance services protect your systems and minimize the cost of major repairs in the future. Simply put, a properly maintained gate keeps your facilities secure and your peace of mind in check.
Whether it's for your gates, operators, or access controls GateWorks Preventative Maintenance Service is designed to:
Reduce down time
Document an ongoing gate safety program
Prolong the life of your gates, operators and controls
Minimize over-all gate operation costs
We offer 3 convenient preventative maintenance packages, so you can be sure to find a solution that meets your needs. If the scope of the service you require is not met by one of these packages, we will work with you to customize a service schedule that is.
We offer on-call after hour service past 4pm for Preventative Maintenance Clients in Calgary only at this time.