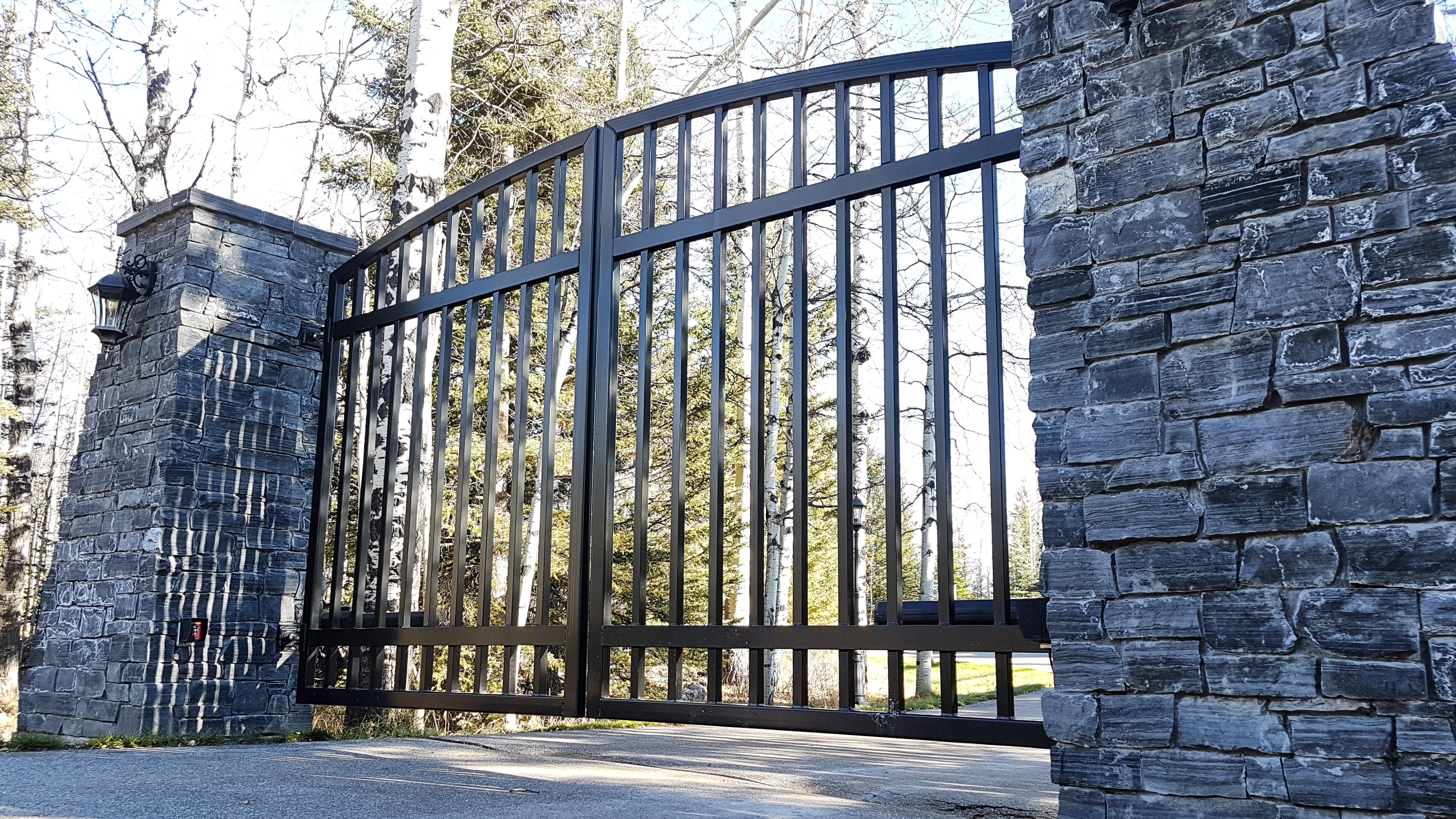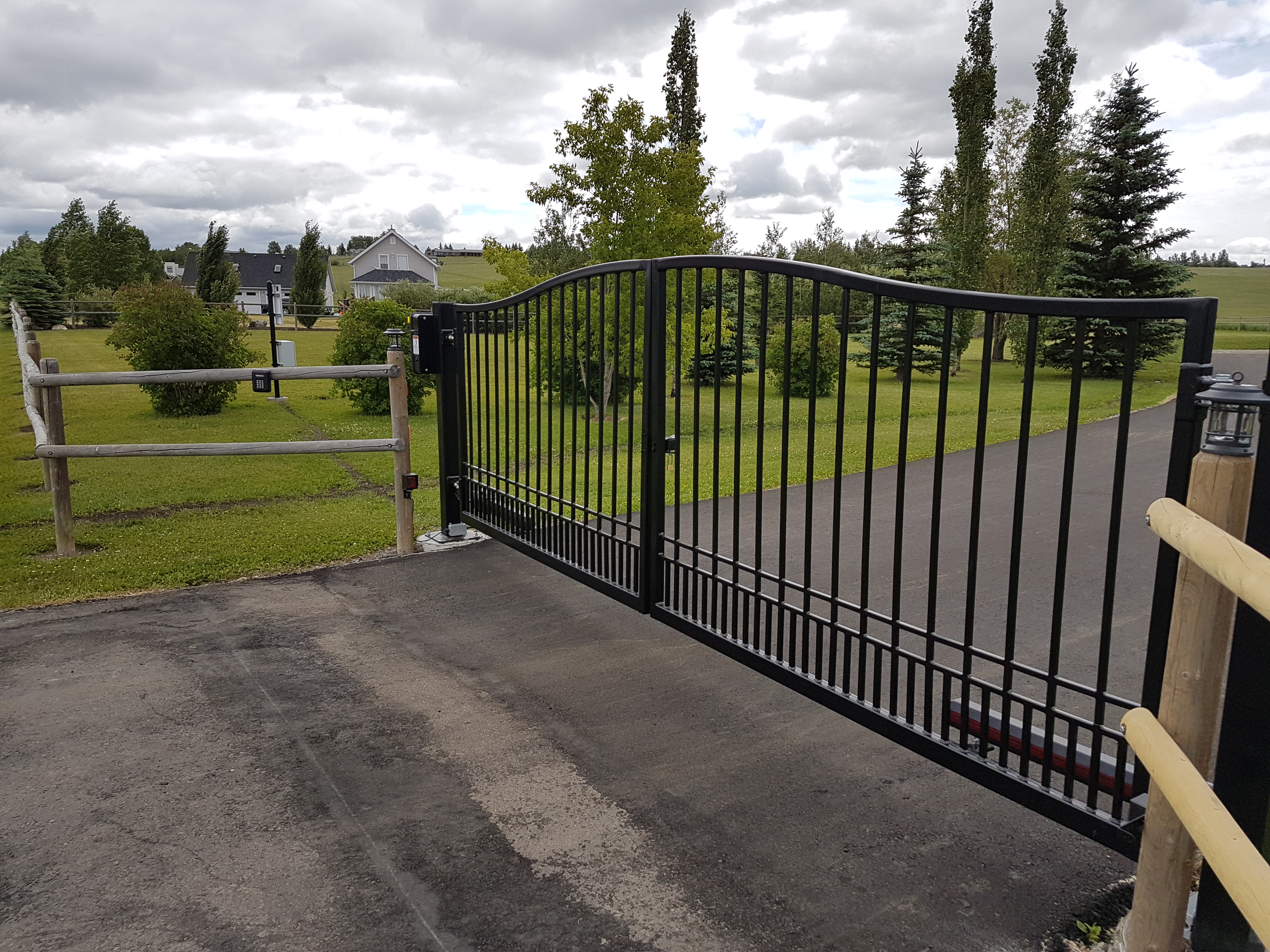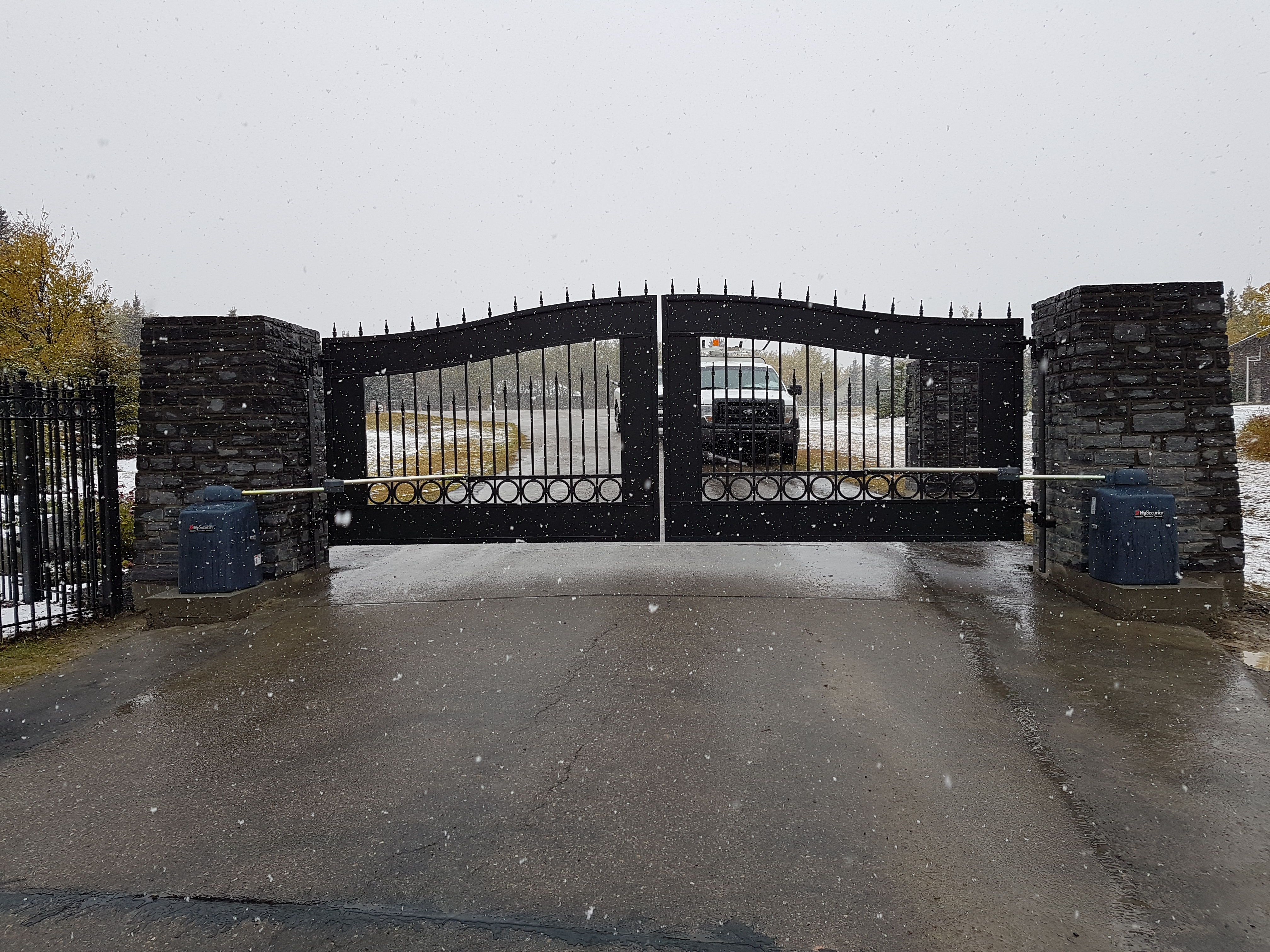 Above gates by Mr. Wrought Iron. Automation and access controls by GateWorks.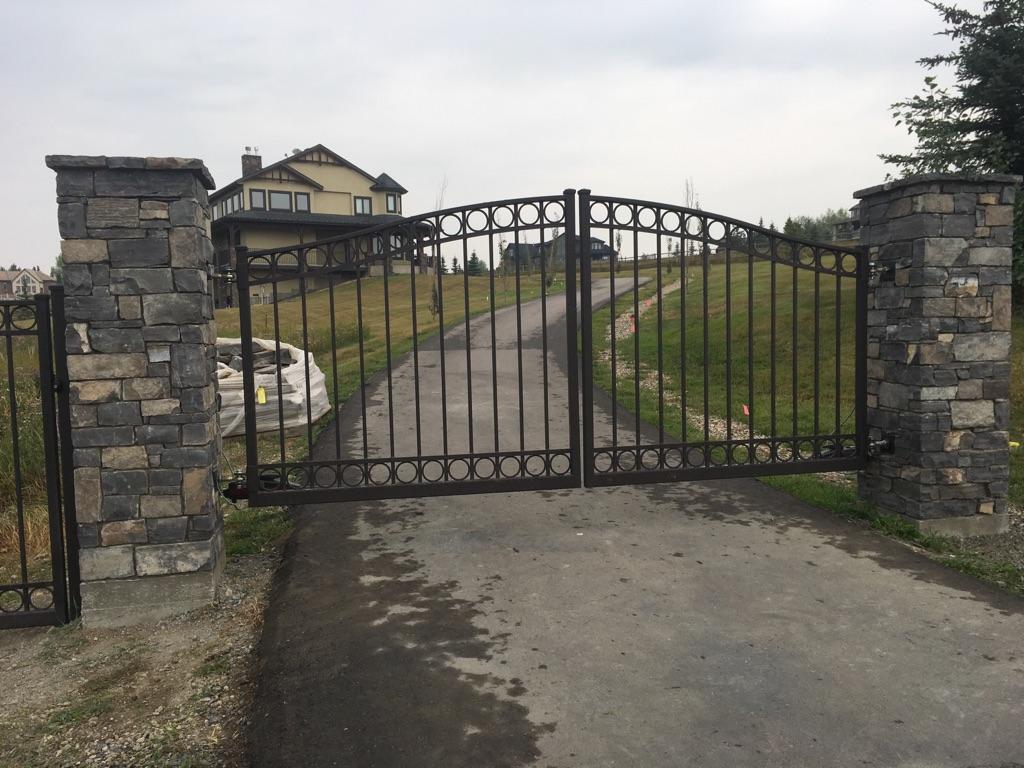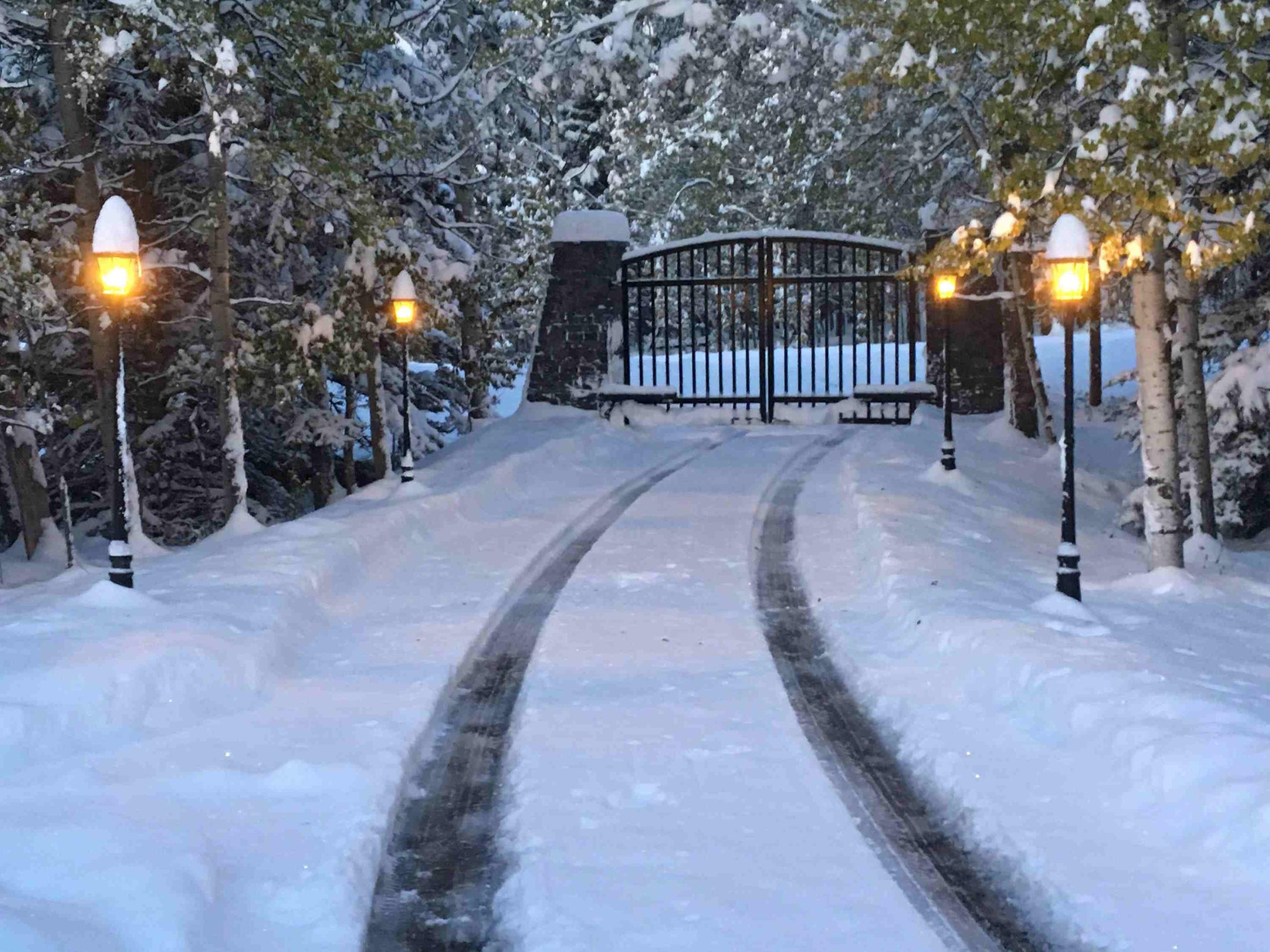 Your gate is the entrance to your property and should reflect your individual style. More importantly your gate helps protect your family. We take pride in ensuring that your gate system is something you appreciate every time you arrive home.
GateWorks carries a variety of residential gate systems for all makes and models from very simple to custom tailored solutions. With many types of gates and gate operators in the market today, our qualified and knowledgeable staff will help you navigate through your choices and understand the quality and functionality of the system you are paying for. We believe in educating our customers so that they fully grasp the value of their dollar.
With all the changes in technology today, there are many interesting new solutions available to match your individual taste while keeping your home's perimeter safe and secure.
Already have an existing gate you love? We can automate it for you!
GateWorks provides all the following residential services:
Gate fabrication (swing & slide gates)
Gate automation
Installation
Trenching electrical and communication
Concrete work
Access controls
Loops
Pillars
We offer a full suite of Residential Access Control
Telephone Entry Systems (landline or 3G cellular)
Video Intercoms (WIFI or 4G cellular)
Keypads (wired/wireless)
Radio Receiver and Remotes (visor/keychain)
Internet Access
Smartphone Access
Full suite of Safety Devices
Security Cameras
Inductive/Vehicle Detection Loops
Photoeye
Our gates are 100% ALBERTA-MADE!
Click HERE to view our testimonials!